COMMEMORATION OF THE 10TH INTERNATIONAL DAY OF NON-VIOLENCE
Read more...
UON MARKS 55TH GRADUATION CELEBRATION
UoN Marks International Day against Drug Abuse & Illicit Trafficking
Read more...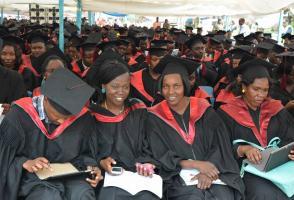 Date for 55th Graduation Ceremony
Read more...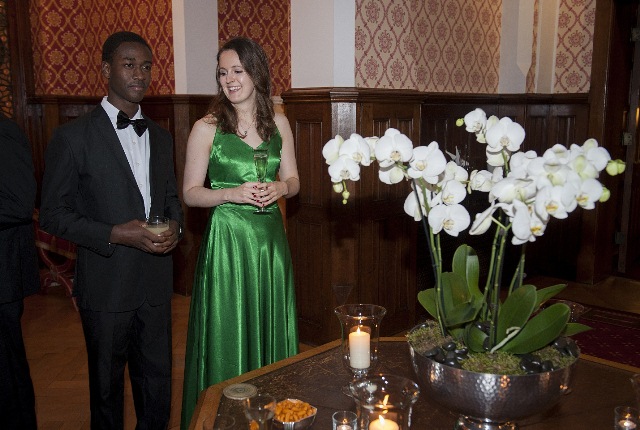 UON STUDENT INVITED TO SPEAK AT THE DUKE OF EDINBURGH'S INTERNATIONAL AWARD DINNER
Read more...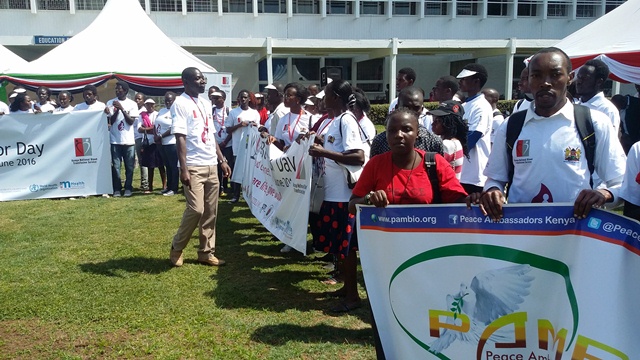 13TH WORLD BLOOD DAY CELEBRATIONS
Read more...
SENSITIZATION WORKSHOP ON CORRUPTION FOR CENTRAL ADMINISTRATION
UON ENTERS INTO DISCUSSIONS ON COLLABORATION WITH PORTUGUESE EMBASSY
Read more...
UON STUDENT WINS CHINESE BRIDGE COMPETITION
Read more...
SUPPLIERS CHALLENGED TO TAKE UP LARGE CONTRACTS
Read more...
Latest News in Academic
The University of Nairobi wishes to inform the following groups of students (Module I and Module II Intergrated) that the commencement dates for the 2017/2018 academic year are as follows:
Read More....
The Department of Environment and Bio-systems Engineering, School of Engineering, University of Nairobi is undergoing an inspection process of facilities and  teaching resources by The Engineering Board of Kenya.
Read More....
A total of 20 students drawn from the six colleges have benefitted from the Chinese Ambassador Scholarship. The scholarships amounting to 20 million shillings were awarded to the deserving students by the Chinese Ambassador to Kenya, H.E. Liu Xianfa in a ceremony held at UON on November 14, 2016.
Read More....