INTERNATIONAL DAY AGAINST DRUG ABUSE & ILLICIT TRAFFICKING
INTERNATIONAL DAY AGAINST DRUG ABUSE & ILLICIT TRAFFICKING
UoN wins big at the Employer of the Year Awards
Read more...
The University of Nairobi & Daily Nation Career Open Day
Read more...
DFSNT inspection by the Kenya Nutritionists & Dieticians Institute, KNDI for purposes of obtaining accreditation.
56th Graduation Ceremony December 2, 2016
Read more...
NOTICE TO ALL DECEMBER 2ND 2016 GRADUATES
Read more...
DEPARTMENT OF ENVIRONMENT AND BIO-SYSTEMS ENGINEERING UNDERGOES ACCREDITATION PROCESS
Read more...
20 UON STUDENTS AWARDED CHINESE AMBASSADOR SCHOLARSHIP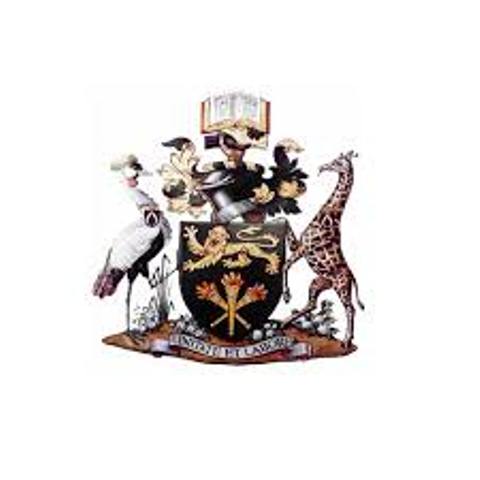 2016 EXAMINATION REGULATIONS - ATTENTION TO ALL STUDENTS
Read more...
GAZETTMENT OF PAPAL ALTAR AS A HISTORICAL SITE
Read more...