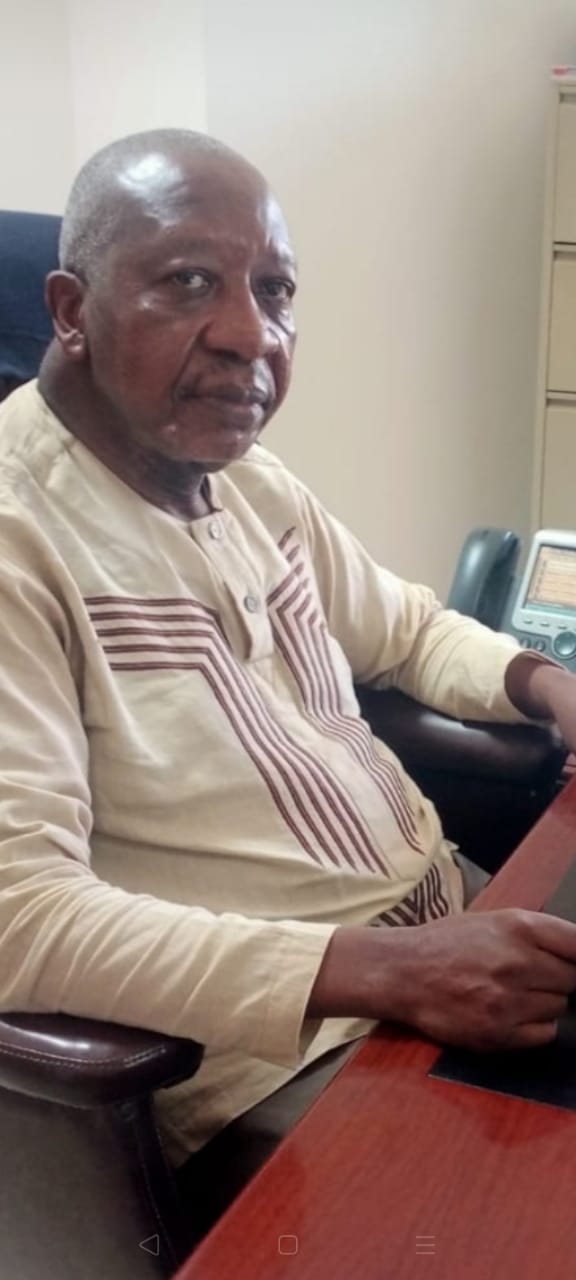 In the past fifty years, the name of the University of Nairobi has become synonymous with   excellence,innovation and exceptional eminence.
I deem it a great privilege to serve as the Academic Registrar of the best University which is embedded with humanitarian mission and care to inspire the youth to achieve brilliance in their chosen fields.
The Academic Division has over the years established a transparent culture and teamwork  in supporting the core mandate of the University of  teaching, learning, research and community service.
Students are supported, mentored and provided with abundant opportunities to exhibit their talents in various fields including sports, theatre, cultural activities, and above all in their academic work.
Even during worldwide interruption of academic  activities forced by the Covid-19 pandemic, the University immediately shifted to online teaching and learning thus transforming challenges into opportunities.
The Academic Division will continue  to be committed to providing excellent service delivery and observe the highest level of integrity.
God bless you.
MR. H.O.D. WEBUYE
ACADEMIC REGISTRAR