University of Nairobi Open Day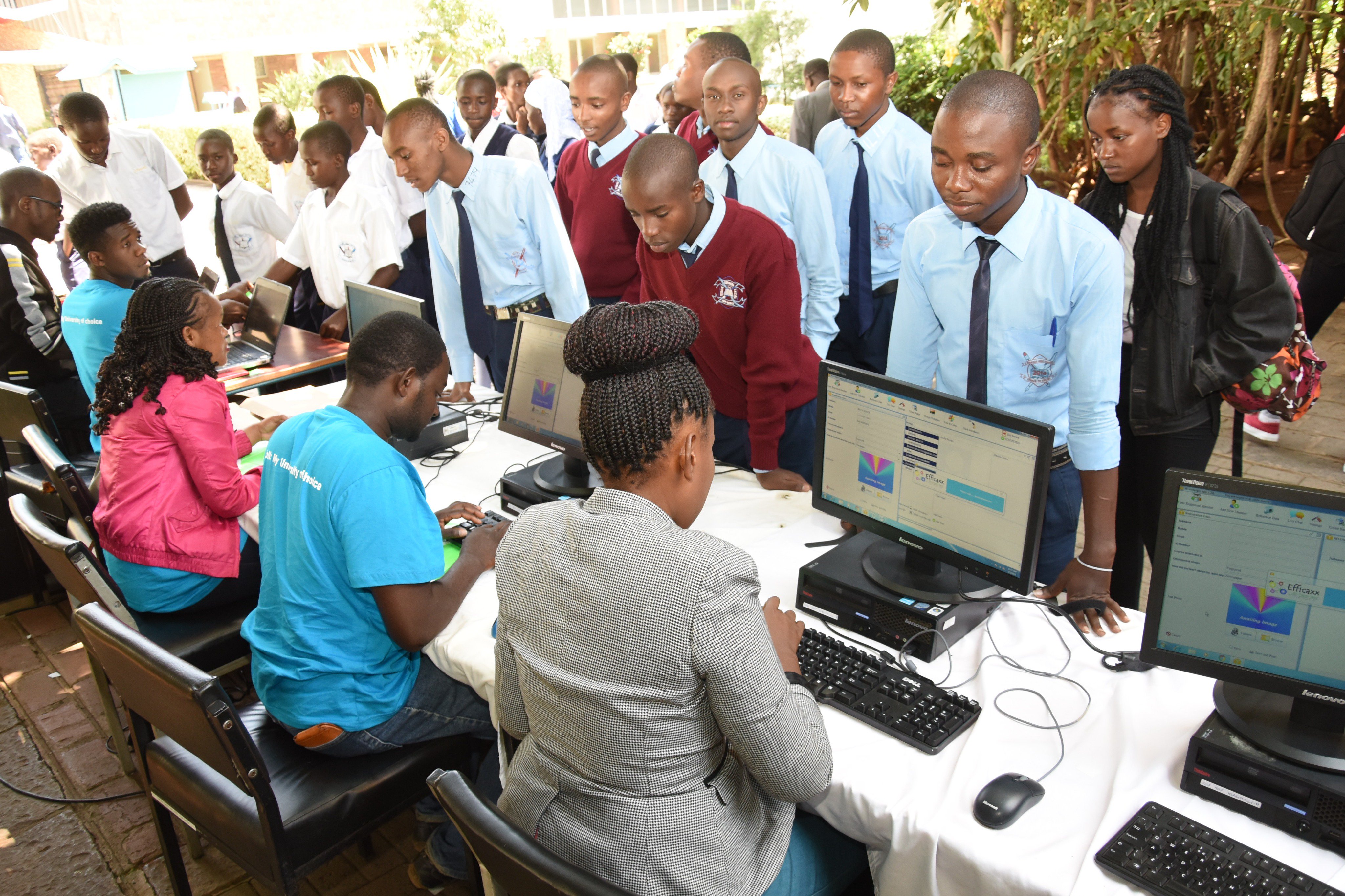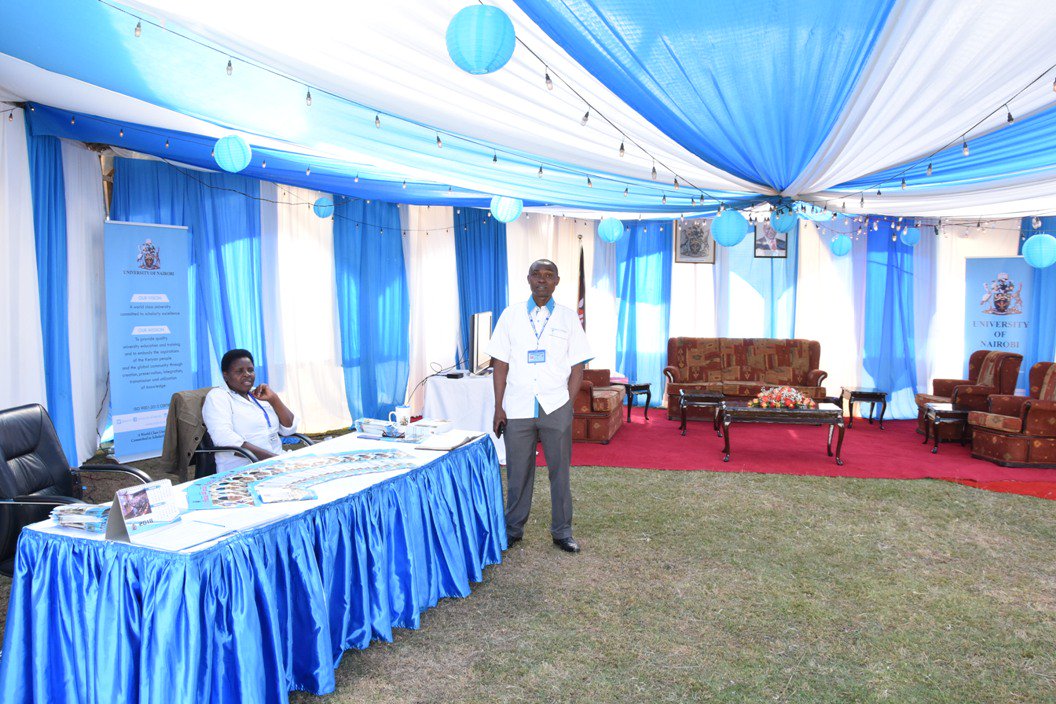 The Academic Division has on a yearly basis coordinated very successful University of Nairobi Open Day.
Open Days accord the University at large and academic units (Faculties, Schools, Institutes, Centres and Departments) an opportunity to market their academic programmes, showcase their products and services to various stakeholders, among them prospective students, parents, alumni, sponsors, government officials and members of the public.
Prize Giving Ceremony
Prize Giving Ceremony The prizes award ceremonies have been organized by the Academic Division on a yearly basis and over 120 donors among them institutions and professional organizations have continued to support and enhance the prizes to reflect the changing economic realities.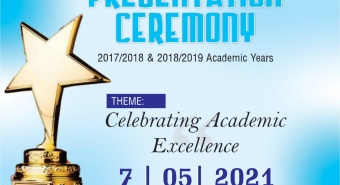 https://uonbi.ac.ke/prize-giving-ceremony
https://youtube.com/watch?v=pe9qU45pOLA
Collaboration and Partnership

The Academic Division spearheaded strategic academic collaborations with local and international institutions and organizations such as IGAD, NSIS, NDC just to mention but a few for mutual benefit.