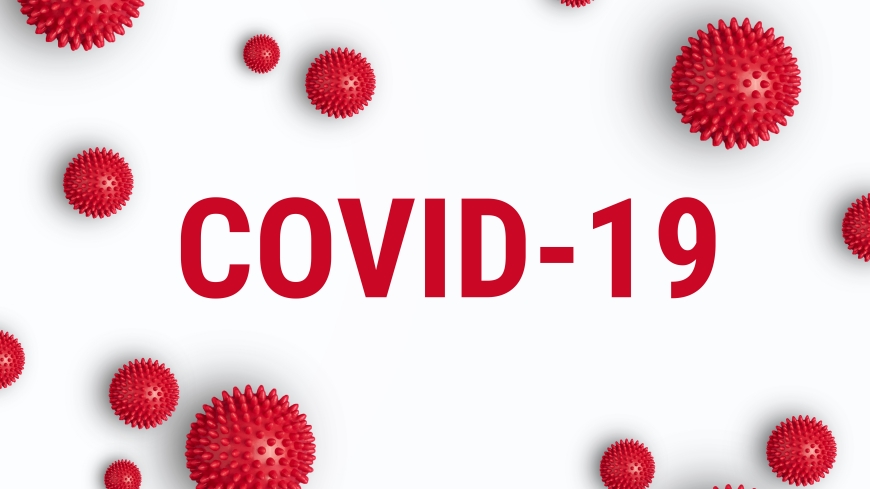 AVOID COVID-19 
STAYING SAFE
It is my hope that you are well and keeping safe.
Please ensure you and family members adhere  to the following:
1. Use masks in public places
2. Maintain social distance
3. Sanitize regularly
4. Wash hands with soap always 
5. Exercise daily 
6. Eat more fruits and fresh green vegetables
7. Take plenty of rest
8. Avoid stress
9. Voice your worries and fears.
10. Pray daily and trust in  God
Together God will see us through the challenges of CoVid -19.
God bless you.
WEBUYE,H.O.D
ACADEMIC REGISTRAR
https://uonbi.ac.ke/news/covid-19-vaccination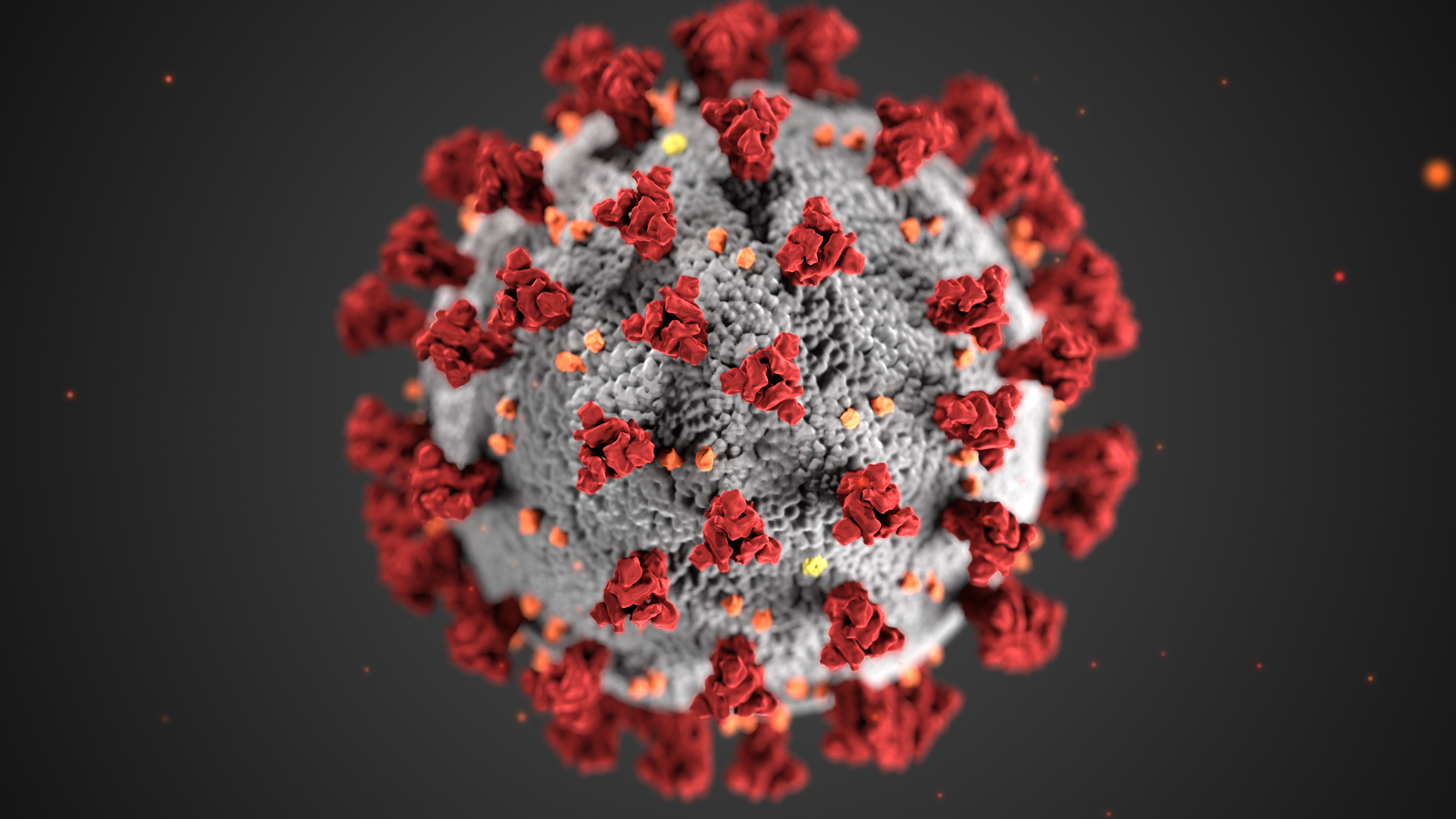 https://uonbi.ac.ke/news/covid-19-vaccination-frequently-asked-questions
Covid- 19
The emergence of Covid -19 Pandemic has led to global operations and financial disruption of in all sectors including learning in schools and universities. In order to remain operational while containing the ravaging effects of the pandemic, a multithrong approach has been employed to contain the covid-19 virus.
The Academic Division subscribes to the policies and guidelines of the University of Nairobi and as a result some of the strategies were cascaded down to the division. In regard to social distancing, employees who are not able to work remotely and those whose tasks are very critical have been working on a rotation basis to ensure that at no one time is an office having people who are working within 1.5 meters from each other. Departmental and section meetings are conducted virtually since physical meetings are currently a contravention of the Ministry of Health guidelines.
Communication to clients has been done by use of visible notices forbidding people to occupy certain spaces in the offices while awaiting to be served. Efforts to discourage walk-in clients have been made by putting up notices having instructions and email contacts on where to direct enquiries. Electronic media and in particular emails, webinars have been employed to sensitize staff and students on covid-19 management. The use of social media to effectively disseminate information to a bigger audience is also another means being employed by Academic Division.
The use of sanitizers and hand washing soap can never be overemphasized as a way to mitigate against the spread of the Covid-19 virus. Provision for these has been made where sanitizers have been distributed to offices whereas liquid soap has been placed at the handwashing points in the restrooms.