The University supports the following activities in Promotion of Cultural and Social activities in the Society.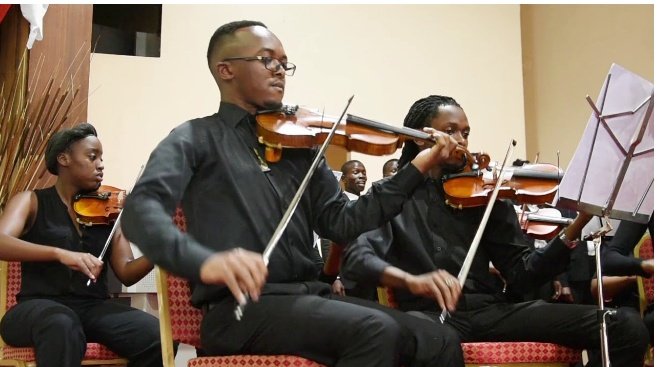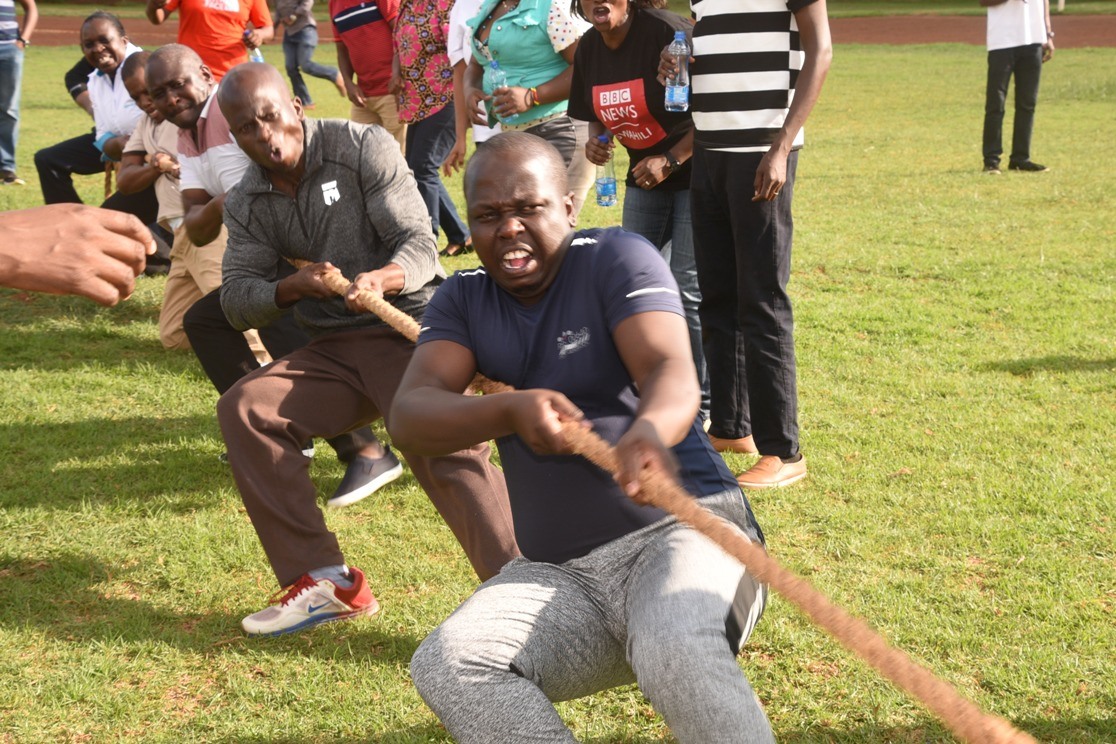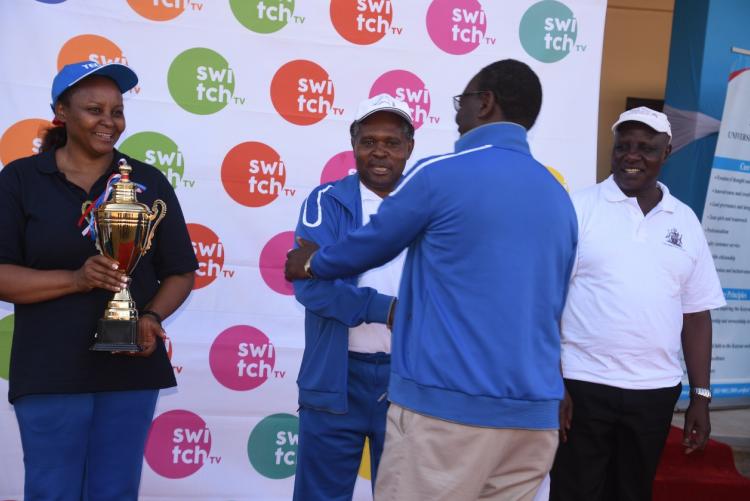 (i)         Preservation of Culture

:
Culture is the sum total of a people's way of life to be conserved. Education helps in the preservation of culture or social heritage.
(ii)        Transmission of Culture:
Education maintains the continuity of culture by handing down the existing cultural experiences, values, traditions, customs from one generation to another through its various academic programmes and practices.
(iii)       Promotion of Culture

:  
Education modifies the existing cultural patterns in the light of changes visible in the needs and demands of the society.
In a bid to promote the above ideals of education, culture and social activities, the Academic Division holds career talks, promotes purchase of locally manufactured products and talent shows. We also offer talks to foreign students on the culture Kenyan culture.