Welcome to the Admissions Section of the Academic Division of the University of Nairobi. This section processes admissions for both Government Sponsored and the Self Sponsored Undergraduate and Postgraduate students. For details on admission criteria, course bridging requirements, application dates, contacts and other information visit https://www.uonbi.ac.ke/undergraduate-education. The section is located at the Main Campus on the First Floor of the Administration Building where visitors are received at the reception in Room 116. From this room additional information may be provided by our staff. The information will ordinarily be in the form of brochures, printed instructions and even verbal clarifications when necessary. For applications visit the application website: https://application.uonbi.ac.ke
Our Vision
To provide excellent academic support service that is comparable to the best universities regionally and globally.
Our Mission
To provide excellent services to the students and stake holders and to facilitate efficient and effective implementation of policy and decisions of the university management on admission issues and those that enhance development of a holistic student.
Quality Objectives
To implement the admission process in order to ensure students receive their admission letters eight weeks prior to the reporting date.

To process interfaculty transfers by the fourth weeks after first year students report.

To enhance the use of the SMIS for the improved and timely access to students records management.

To enhance efficiency and effectiveness in the provision of services for customer satisfaction through periodic sensitization of staff and quarterly analysis of customer feedback.
Admission Sub-sections
Admission section is divided into three subsections:
Admission Processing

Promotion of Programmes

Students Records
Information for International Students
Gallery of Student Visits - 2022
Guidance Notes for Applicants with Foreign Qualifications
Functions of the Admissions Office
Inter-Faculty Transfers & Deferments of Admission
Admission Information Booklet - Undergraduate Courses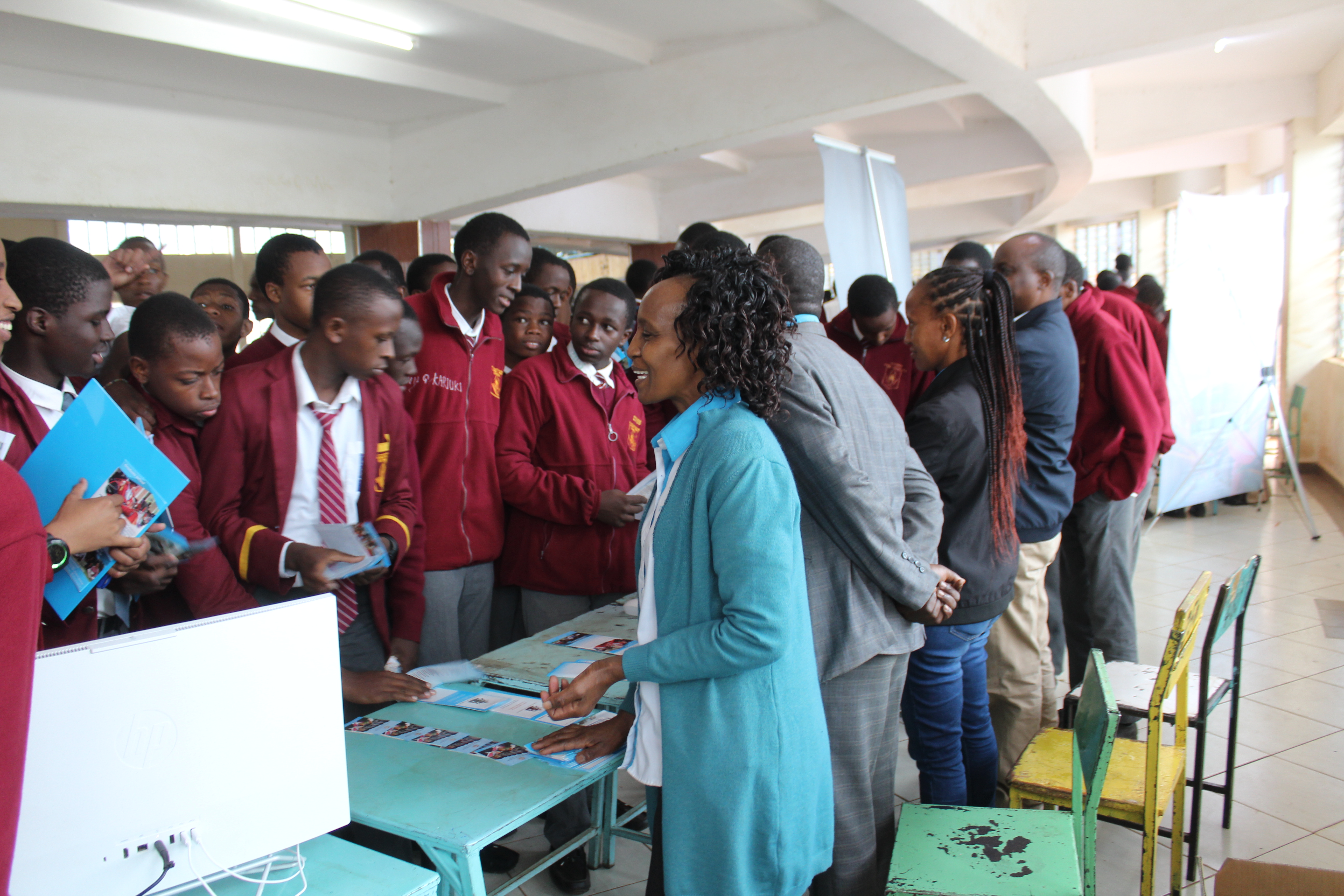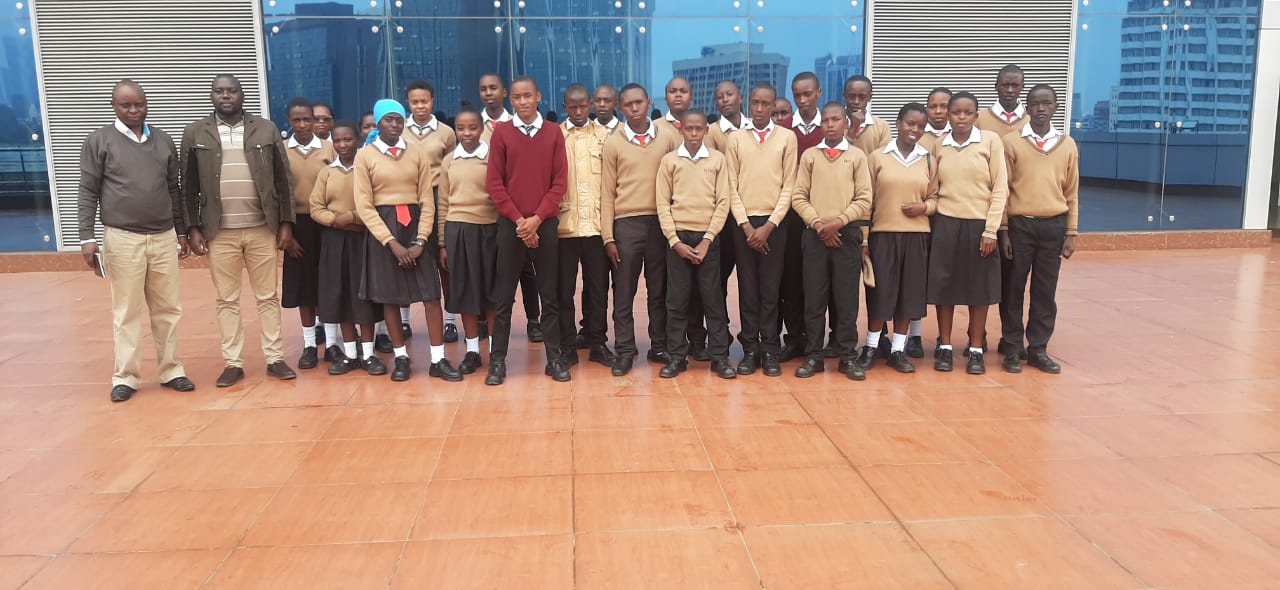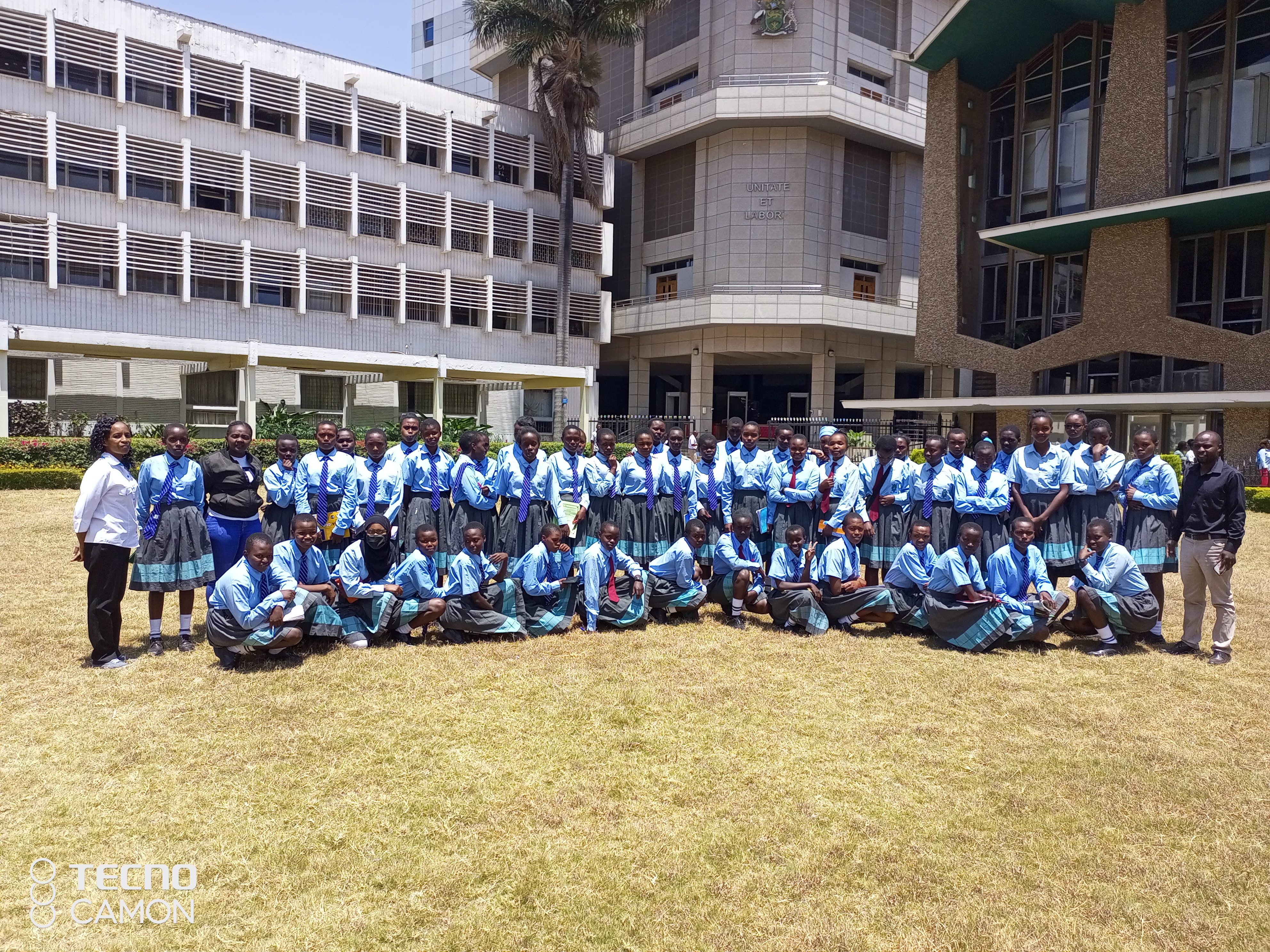 ADMISSIONS SECTION
University of Nairobi Main Campus
Administration Block, 1st Floor Room 112, 114, 116

Telephone Number: +254 (020) 491 0000/3027/3199
Email: admissions@uonbi.ac.ke